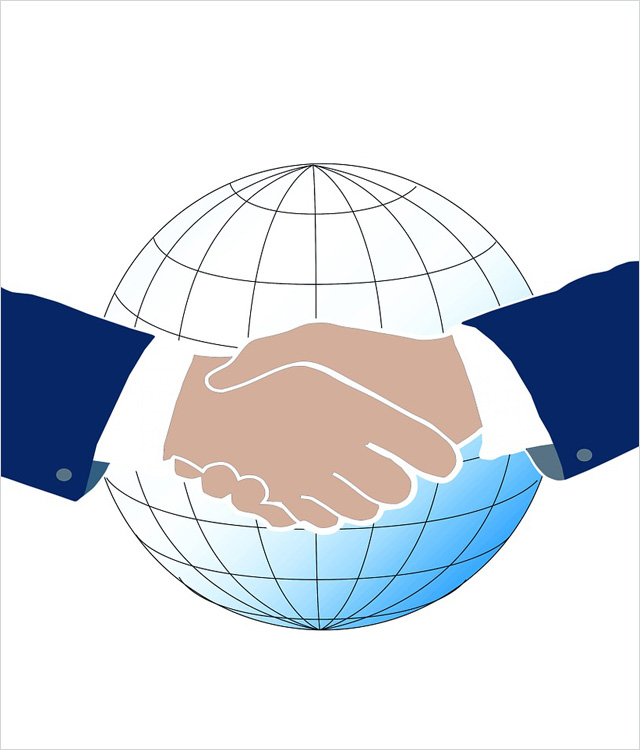 Welcome To
Anna Marine Concern (Pvt) Ltd
Established by a team of professionals in 1988, Anna Marine Concern (Pvt.) Ltd. has proved to be a leading and trusted Shipping Agency bordering one of the busiest international sea lanes and located in Sri Lanka. Over the decades, we have built a strong reputation for providing a range of comprehensive services for all types of vessels, including crew manning from Sri Lanka. Our strategically located head office in Colombo allows us to efficiently serve ports such as Galle, Trincomalee, Hambantota, and Kankesanthurai thanks to our dedicated and experienced staff who are available round the clock.
At Anna Marine Concern, our team of experts oversees every aspect of our operations, from crew manning to a wide range of husbanding services. We take pride in offering custom tailored crew manning solutions for ship owners, drawing from our extensive experience and expertise.
If you are involved in the shipping industry, partnering with us could be the right choice. Our services are designed to streamline processes, optimize costs, and ensure efficient handling, all done with the aim of delivering the best for client desired outcomes. Trust us to be your reliable and dedicated partner for all your shipping needs.
Let Anna Marine Concern (Pvt.) Ltd. be your preferred choice, and experience our commitment to excellence in the maritime industry.